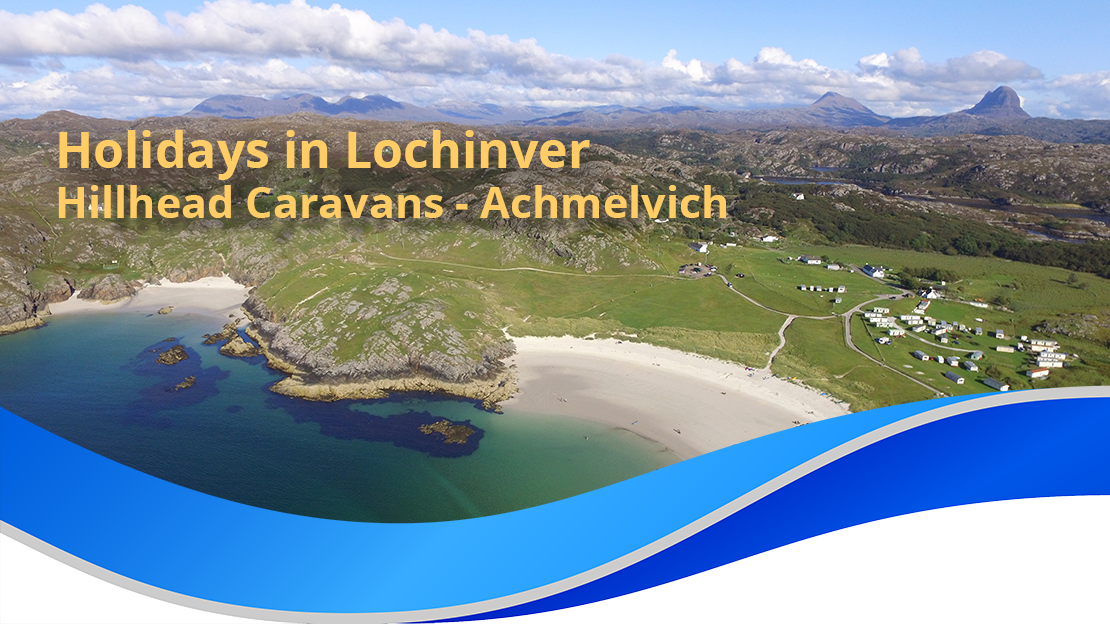 Durrant & Maysie Macleod
Hillhead
Lochinver
By Lairg
Sutherland
Scotland
IV27 4JA
Tel: +44 (0)1571 844206
Tel/Fax: +44 (0)1571 844454
Physical Leisure
NOR-WEST-SEA-KAYAKING- Assynt & beyond.
Sea Kayak on the Remote and Rugged North West Coastline of Scotland
Come and paddle with local company NorWest Sea Kayaking based in the Achiltibuie-Summer Isles, Ullapool, Lochinver area.
Introduction and intermediate courses due to popular demand we will again be running courses based on Tanera Mor on the Summer Isles. Coaching and exploration combined! Enjoy island life, paddling each day from your doorstep and enjoying home cooked local produce in the evening's.
Free your spirit as you glide on crystal waters in one of the last great wildernesses of the British mainland
Float in the seascape of the Inverpolly National Nature Reserve
Inhabit a new found island day after day
View dramatic sandstone cliffs, arches and caves
Discover uninhabited islands abundant with seals, seabirds, otters and wild flowers
CONTACT
NORWEST SEA KAYAKING
Web: www.norwestseakayaking.com
EMAIL: INFO@NORWESTSEAKAYAKING.COM
TEL:07900 641860/01571 844281
ADDRESS:6 INVER TERRACE, LOCHINVER, SUTHERLAND, SCOTLAND, IV27 4LL
NORTH ASSYNT ESTATE, SPORT & GAME
The North Assynt Estate boasts some of the finest trout fishing in Sutherland, with some two hundred lochs and lochans. Many lochs have boats for hire, and both bank fishing and boat permits are available at a number of local outlets. Guided wild brown trout fishing, fly fishing tuition for all ages, tackle hire and ghillie service are all available.
Stalking the magnificent Red Stag begins late July/August and ends in October each year. Hind shooting over the estate is available until January.
Stalking is available for one or two rifles, guided by our own local stalkers. Larger groups may be catered for by arrangement.
All guests wishing to shoot must be competent shots and hold a United Kingdom Firearm Certificate. Beginners / novices are welcome. Gun storage is available.
One day, two day and block bookings. Package / group discounts available.
Choose from some two hundred lochs, including Loch Crocach, Loch Drumbeg and Loch Cul Fraoich. Boats for hire on the main lochs, lifejackets provided. Permits cost £5 daily, £25 weekly, with boat hire at £10 a day, Season £45, Boat hire £10 per day. Children fish free.
CONTACT
Administrator on: 01571 855298
ASSYNT ANGLING CLUB
The Assynt Angling Group was formed in the year 2000. It is a unique partnership of local anglers (The Assynt Angling Club) and eight local landowners who have come together to administer some of the finest wild brown trout fishing in Europe.
The area includes some of the best scenery in the North West Highlands, encompassing the summits of Ben More Assynt, Canisp, Conival, Cul Beag, Cul Mor, Suilven and Quinag. There are two National Nature Reserves within the locality, Inchnadamph and part of Inverpolly.
Assynt and its surrounding area has always been popular with anglers, and the fishing has been well documented in angling literature spanning more than a century. Click for larger colour map © Historic Assynt
The Assynt area is one of outstanding natural beauty. The native fauna and flora are not just of British but European significance.
Brown trout is the main species. A number of waters have ferox trout and char and five of the main lochs have salmon and sea trout. The Group recognises the fragile environment in which these fish populations exist and aims to manage the fishings in a sustainable manner for the long term benefit of anglers and the local economy.
The ASSYNT FOUNDATION
Accommodation; Arts and Crafts; Stalking – Fishing; Wildlife; Meals;
In the 12 bedroom Victorian Hunting Lodge situated in the stunning tranquillity and beauty of the virtually empty 44,400 acre Assynt Foundation Estate all around you.
Glencanisp Lodge, Lochinver, IV27 4LW
Tel: 01571 844100
rebecca@assyntfoundation.org.uk
Cam-Mac Boat Trips
Inver Cruises, Lochinver Harbour Marina;
Take a 90 minute cruise on the 31ft "Ros Kynoch" Sailing from Lochinver Marina around the stunning coastline which makes Assynt one of the most beautiful tourist destinations in Europe.
Tel: 01571 844100
Sun to Fri (Sat by Arrangement)
http://ww.discoverassynt.co.uk/viewdetails.php?id=349&rf=cat