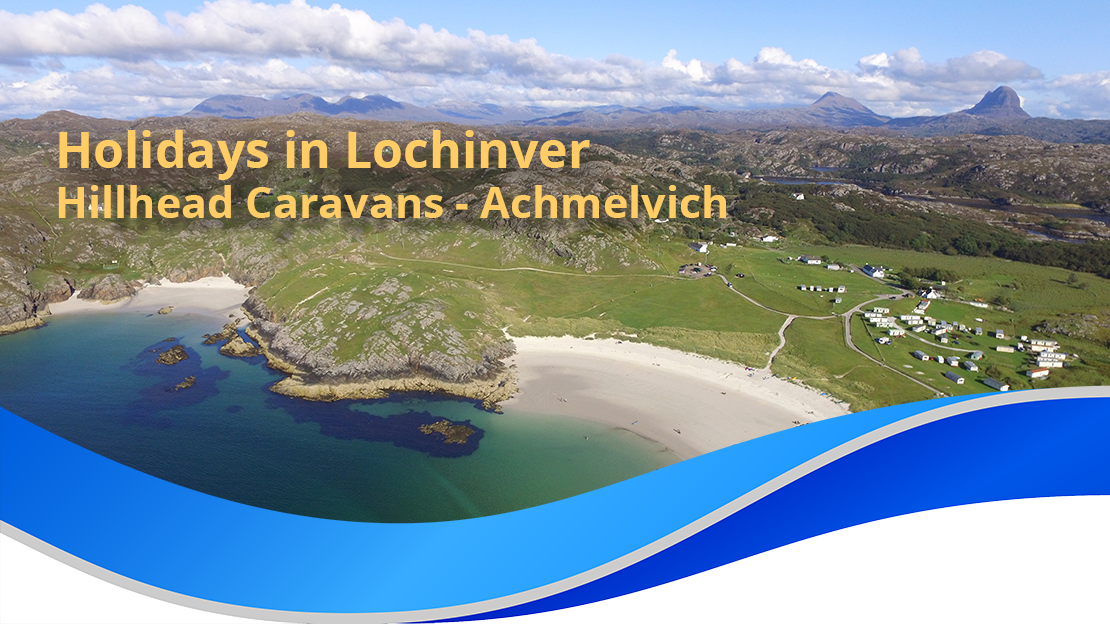 Durrant & Maysie Macleod
Hillhead
Lochinver
By Lairg
Sutherland
Scotland
IV27 4JA
Tel: +44 (0)1571 844206
Tel/Fax: +44 (0)1571 844454
Historic Assynt
Historic Assynt was set up in the late 1990's as a charitable company dedicated to recording and conserving historical and archaeological remains throughout Assynt and providing interpretive materials.
In and around the medieval heart of Assynt at Inchnadamph, the ruins of Ardvreck Castle, Calda House and the burial vault of the MacLeod Lairds of Assynt have now been conserved, and the Old Parish Kirk restored as a community resource and archive centre.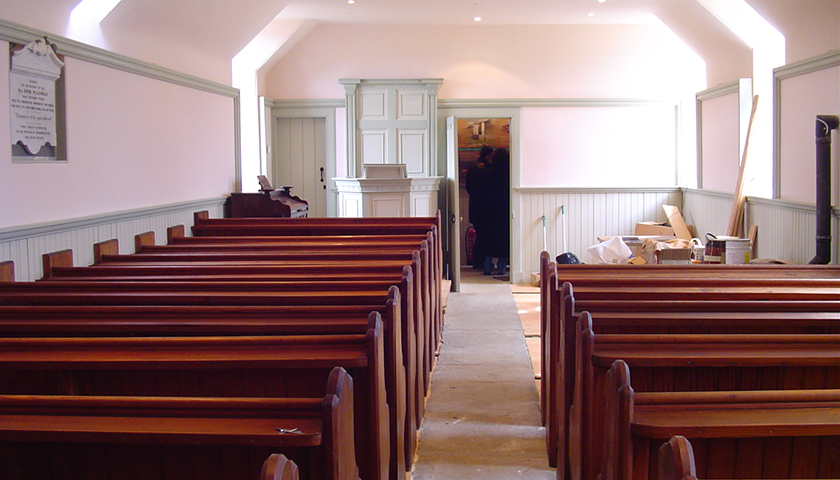 The Kirk is open Tuesday and Thursday afternoons during the Summer months, and at other times by appointment. The ruins are open at all times and there are interpretive displays at all of the sites.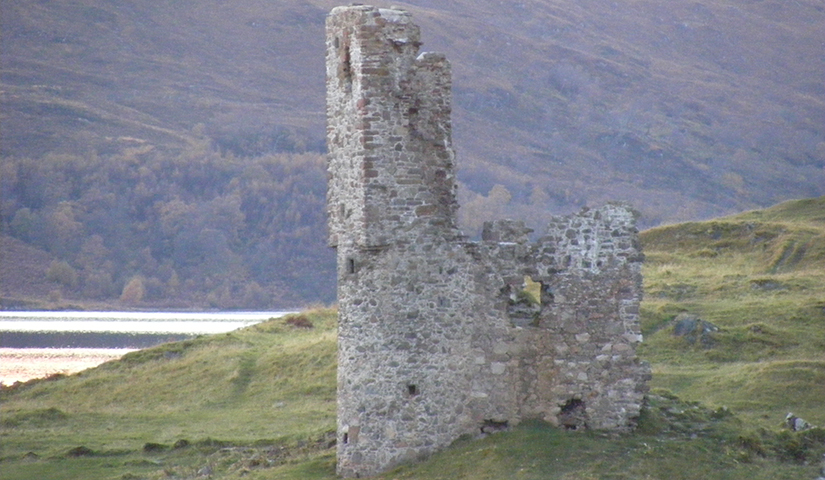 Assynt has many other remains from every period of the last 5,000 years and in 2007 a programme of surveying and recording throughout the parish was set up. As part of a national initiative, Scotland's Rural Past, there is currently a particular focus on surveying pre-clearance and more recent rural settlements.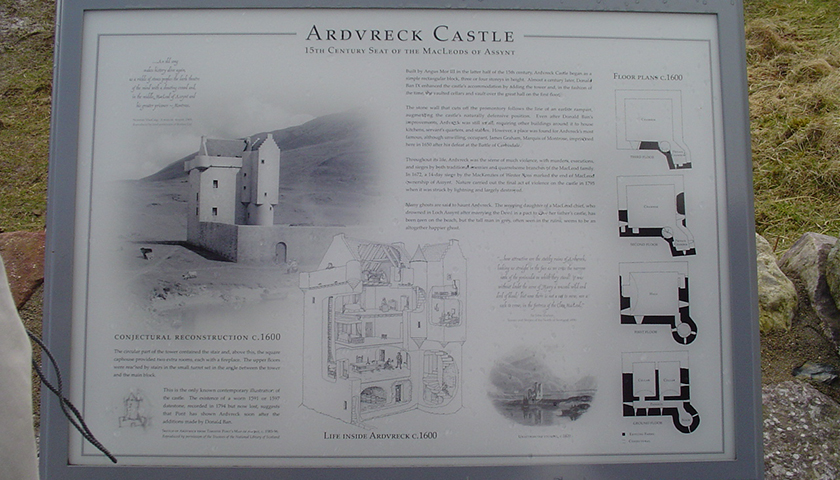 Visitors are welcome on survey days and basic training in archaeological survey techniques can be provided. Assynt has particularly significant remains from the iron-age (800BC – 500AD) many with impressive defensive features and these are also being surveyed and recorded. The largest and most important of these, Clachtoll Broch, this Site is now opened up and well worh visiting, and is at the heart of longer-term programme to investigate, conserve and interpret all the significant remains of Assynt's past.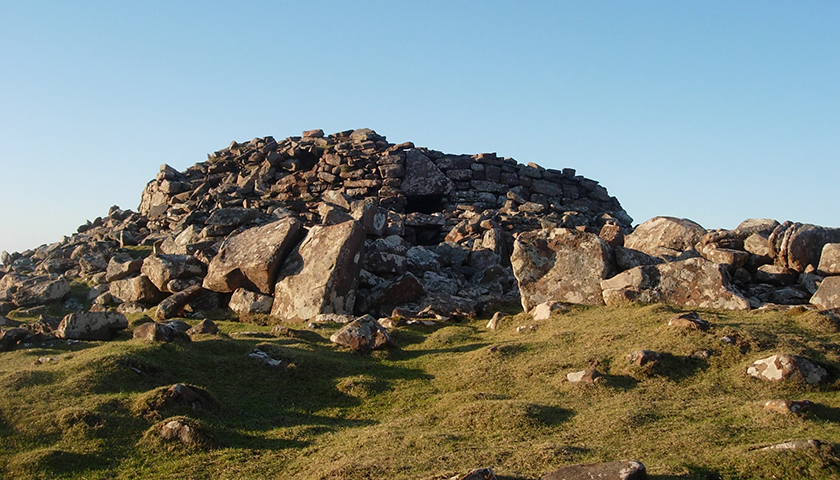 CLACHTOLL BROCH – 29 Oct 2017 – It's hard to believe but the archaeological team will be at Clachtoll broch for just one more week. It's also hard to believe the transformation to the building in that time. Almost the entire interior of the ruin has been revealed, with hundreds of tonnes of stone taken out and the floor removed right down.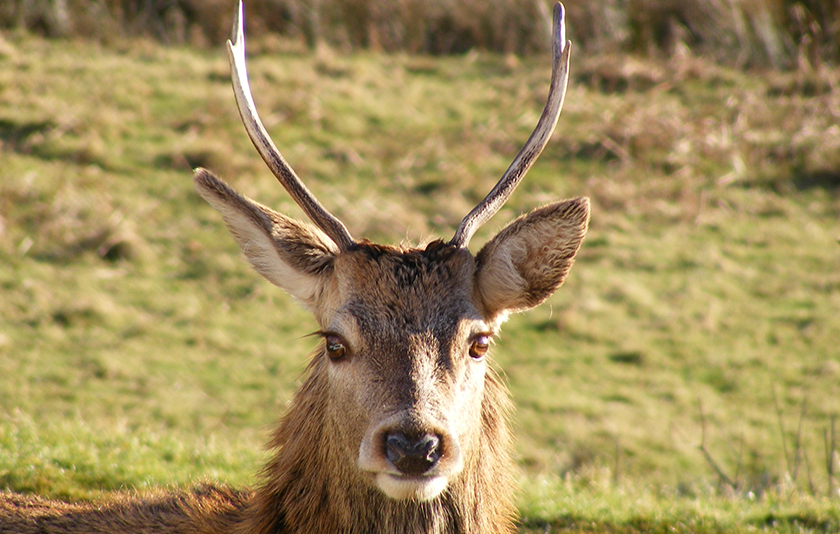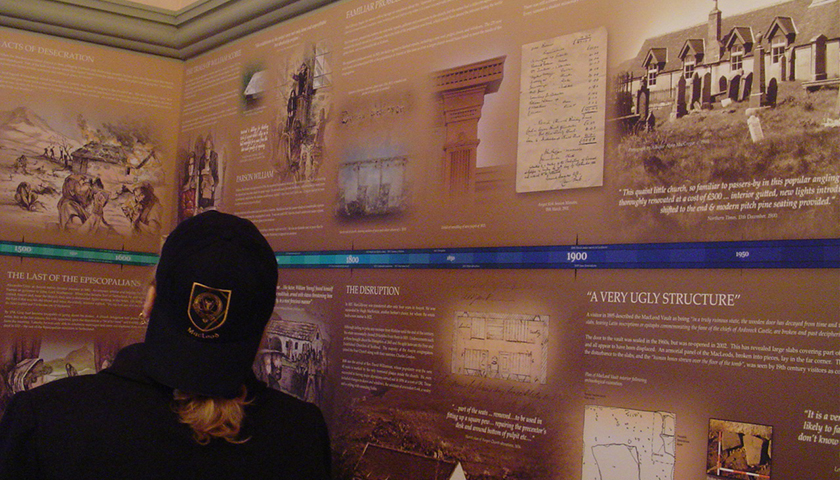 Enquiries to gordon@historicassynt.co.uk