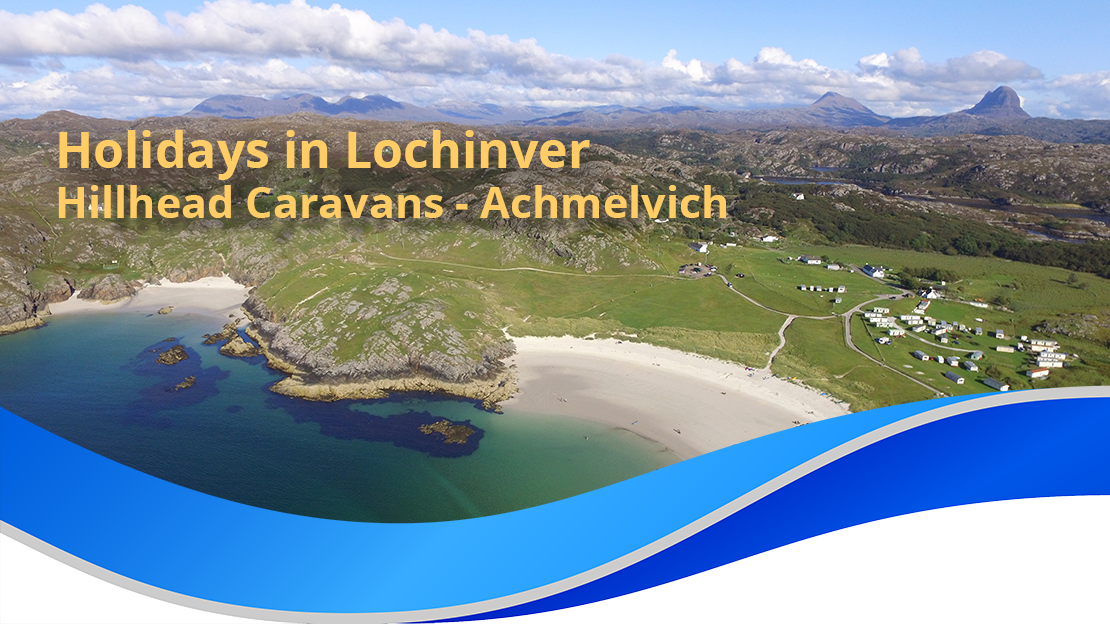 Durrant & Maysie Macleod
Hillhead
Lochinver
By Lairg
Sutherland
Scotland
IV27 4JA
Tel: +44 (0)1571 844206
Tel/Fax: +44 (0)1571 844454
Hillhead Cottage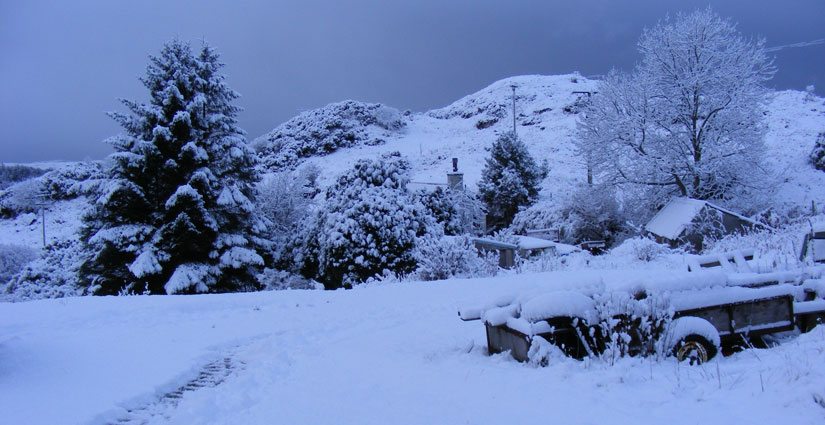 NOTE; Hilhead Cottage will not be available as currently undergoing renovation.
Hillhead is a very comfortable 2 bedroom detached cottage. The old family home is situated in its own three quarter acre of ground and is 150 metres from the main road, half a mile out of Lochinver village.
The cottage was built in 1909 and has been modernised over the years and is surrounded by a variety of trees and shrubs.
Families Only, Sorry No Groups and No Dogs.
Accommodation Features
Sleeps 4 to 6
2 Double beds
1 Double bed settee
TV and Radio
Open coal fire
Central heating
Electric cooker
Fridge/Freezer
Shower/Toilet room
Carparking and turning area
Duvets and pillows are provided for beds but sheets, duvet covers, pillowcases and tea towels are not provided.
Our Prices. PLEASE NOTE not available AS BEING RE-FURBISHED
Electricity by meter reading to be paid at the end of your stay.
Hire period from Friday (from 4pm) to Friday of departure (at 10am unless specified).
Minimum letting period is 7 days.
Our Cottage season is all year round.
For more information on any of our holiday accommodation or enquiries on any special requirements, please get in touch.